Episode 25 - Troye Sivan
Homo Sapiens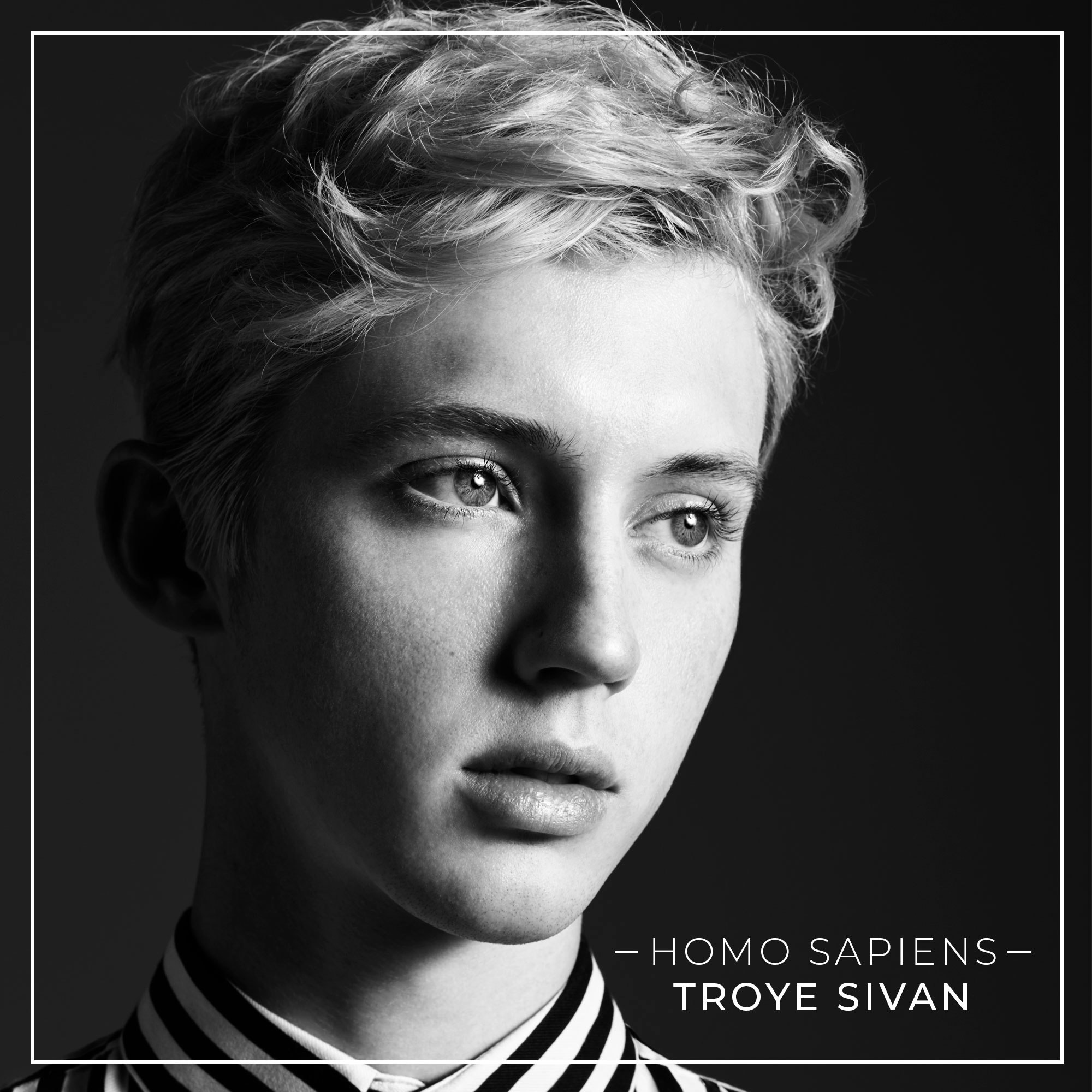 It's the start of our US tour! To kick things off, Will and Chris meet singer-songwriter, artist and actor Troye Sivan to chat being an Australian in America, infiltrating the Margot Robbie fanclub and embracing your feminine side.
Also on the podcast we share a ride - and a heart-breaking, honest conversation - with LA Uber driver Natalie. PLUS - Will celebrates a birthday milestone, you tell us the day you'd most like to relive, and there's far too much chat about vans for some reason.
Homo Sapiens is supported by Smirnoff, who have partnered with the LGBT Foundation to bring you the 'Soho Angels', trained volunteers to spot those most vulnerable in this nighttime safety initiative for the LGBTQ+ community.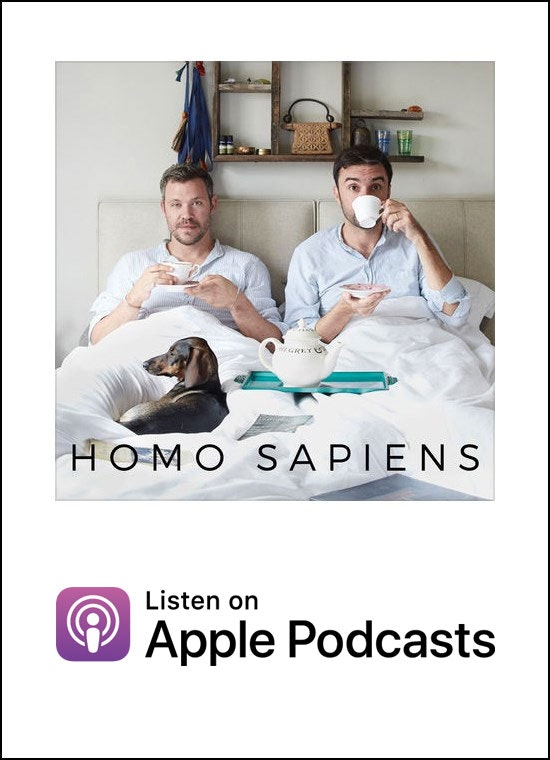 Homo Sapiens